Container and Prefab Housing
by Instituto Monsa de Ediciones (Editor); Anna Minguet (Editor)
$49.99
NZD
Category: Architecture
The making of architectural projects made partly or totally from recycled freight containers is getting more and more common, and added to this, the need for a more sustainable construction is also becoming increasingly necessary. Lots of architects and designers have reinvented the prefabricated house with new materials and construction techniques, which are easy to transport, some even able to be built in a single day in surprising locations. This book includes 16 selected projects, all developed with graphics, exterior and interior images, plans, elevations, sections, construction details and other useful specifications. ...Show more
$50.00
NZD
Category: Architecture
An on-trend home design book, featuring an inspiring array of homes that have made good use of recycled and upcycled materials, structures, spaces and furnishings. Included in the mix are industrial and farm buildings that have been converted for living and furnished appropriately with vintage and repur posed industrial fittings. The book features 20 homes located throughout the country that feature a variety of clever solutions and design styles. There is everything from repurposed container homes to army barracks, farm utility buildings, churches and urban spaces finished with upcycled and repurposed furnishings.The homes are in Lyttelton, Auckland, Wellington, Mahurangi, Cambridge, Cromwell, Christchurch, Queenstown, Hawke's Bay, Coromandel and Rangiora. ...Show more
$49.99
NZD
Category: Architecture
Small shelters have been growing in popularity over the last decade, quickly becoming not only in the best getaways to find some peace and quiet, but in a perfect example of the New Ecological Architecture, respectful with the environment, capable of making efficient and intelligent constructions, and b ecoming part of the surroundings in which they are built. ...Show more
$45.00
NZD
Category: Architecture
The Sustainable House Handbook is your comprehensive guide to building an affordable, eco-friendly and energy- plus water-efficient green home for the future. In this book, sustainability expert and Gardening Australia presenter Josh Byrne takes takes readers through the process of planning a 10-Star ra ted high-performance home according to the Australian Nationwide House Energy Rating Scheme (NatHERS), and outlines how it is possible to build with conventional materials, in an accessible and cost-effective way.   Josh shows how to create a family home that is comfortable year-round, without the need for air conditioning or additional heating, how to integrate solar power to cover household needs, and how to reduce water usage by integrating rainwater tanks and greywater recycling systems. He also discusses how to cleverly incorporate organic food production in the garden while maintaining a highly attractive space that improves health and wellbeing.   Illustrated throughout with photos, plans, charts, diagrams and useful statistics and measurements, The Sustainable House Handbook is an accessible, easy-to-follow resource for anyone planning their dream house, or thinking about how to live more sustainably. ...Show more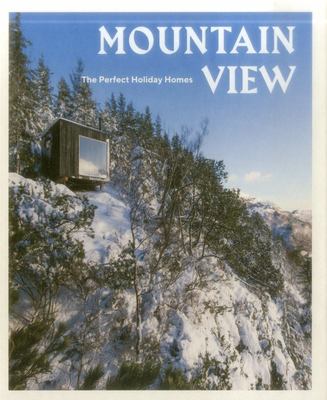 $99.99
NZD
Category: Architecture | Series: Nature Retreats
This, the first title in a new series, Nature Retreats, which presents the most beautifully-designed holiday homes, with stunning mountain views. Travel journalist Sebastiaan Bedaux gathered 30 of the most stylish hideouts in the world in Mountain View. Despite the great variety of styles, different pri ce tags and unique geography of the houses, they do have one thing in common: they are the stuff of dreams. The series will celebrate architecturally elegant hidden gems, surrounded by nature - deep in the woods, high up in the mountains, or built by the water - and all available for rent! Find some peace and quiet and let the splendour of the building and the unique landscape around it inspire you. ...Show more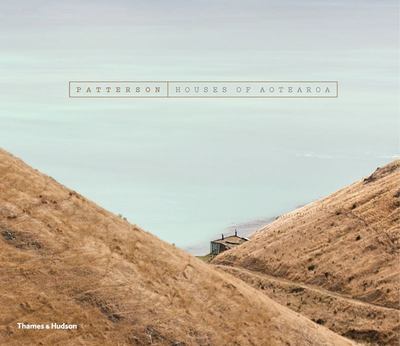 $95.00
NZD
Category: Architecture
In Maori culture, architecture is approached as a construction of beliefs: a building must emulate and amplify personalities, hopes, and aspirations, becoming a physical expression of those who inhabit it. These ideas and others are the inspirations behind the design projects of New Zealand architect An drew Patterson, who has been designing houses and civic projects in the country for over thirty years.This book showcases twenty of Patterson's recent houses, offering both an overview of the spectacular homes and a photographic journey through New Zealand from stunning seascape retreats to mountain cabins. Each house reveals how Patterson's architecture responds to the region's breathtaking landscape--telling the story of the country's cultural history and creating a sense of place and belonging. This volume is interspersed with thematic sections that present Patterson's key influences, such as the culture and lifestyles of New Zealand, and Maori architecture, art, and mythology. ...Show more
$49.99
NZD
Category: Architecture
Houses on the side of a mountain, on rocky terrain, on cliffs by the sea, etc.; a perfect blend of contextual architecture and interior design that channels our shared desire for peace and tranquility. Whether because of their impossible location in many cases, or the irregularity of the terrain, the sl ope of the plots and their geological characteristics, innovative solutions are required in the planning of the structures and the building of the foundations. ...Show more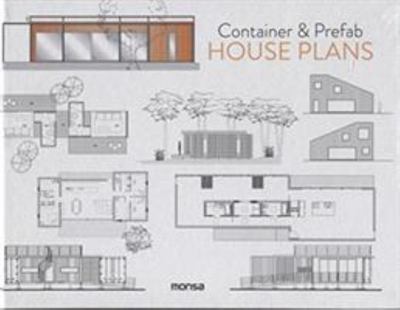 $49.99
NZD
Category: Architecture
This book contains more than 250 floor and elevation plans and construction details for twenty-six prefabricated and cargo-container homes. It includes all the information and guidelines needed to recreate each project plus interior design ideas.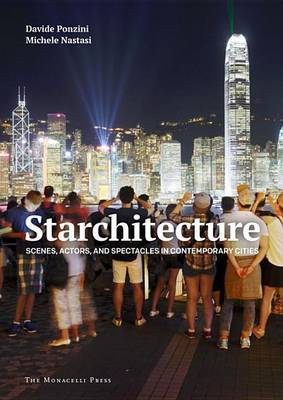 $49.99
NZD
$79.99
(37% off)
Category: Architecture
This text draws on the extensive study of Abu Dhabi, Paris and New York, providing an in-depth analysis of more than 20 projects and suggesting how architecture and planning could be of higher relevance in urban development.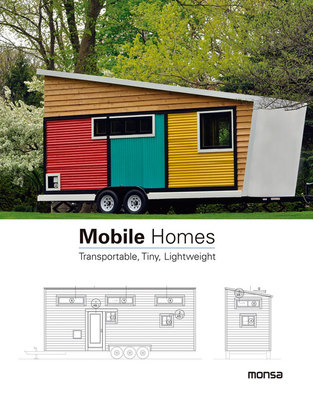 $49.99
NZD
Category: Architecture
A new architectural trend has appeared, mobile homes which can be transported, some are built on wheels, turning into rolling houses in the most literal sense of the word. Others can be easily carried on a truck and be moved to the places their owners desire. Tiny houses, of less than 20 m2, where the m ain space is at the same time kitchen and living room, which tend to have a small loft for the bedroom and where there is no place for things which don´t have an essential use, giving their owner the necessary comfort. ...Show more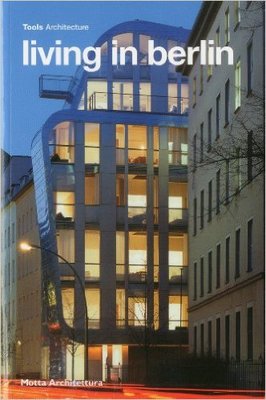 $15.00
NZD
$29.99
(49% off)
Category: Architecture
Berlin, a city which has risen from its own ashes, home of the most innovative artistic tendencies and now considered the new world capital of culture.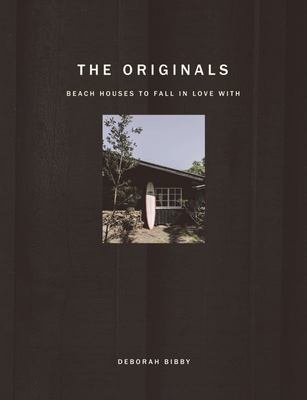 $55.00
NZD
Category: Architecture
Seven original Australian beach houses gently restored, each brilliantly inspirational. Intensely visual, effortless, sustainable and beautifully crafted interiors, all varied examples of simple living and past connections. Owners that have embraced both the imperfections and quirkiness of the original buildings, and created cool and highly individual homes. From a cottage on the wild Tasmania coastline to a little black shack chasing the breathtaking Pacific horizon – the ocean has more than influenced the style of all seven homes. With a narrative in the form of letters from the homeowners, each tell a very personal story of their homes. The stories are warm, rich and wonderful with their surprising design ideas shared and essential directory of resources revealed. Welcome to The Originals, a book that will inspire readers to nruture their own distinctive style, break away from expectations and create a home like none other. ...Show more