$26.99
NZD
Category: Gift Books
Loving and celebrating friendships is an affirmation for life. Friends lift you up and nourish you. Their positive energy adds purpose and richness to your life leaving you feeling loved, appreciated and special. Featuring heart-warming words of love, joy and solace; this joyous book celebrates the beau tiful people who consistently remind you that life is worthwhile. ...Show more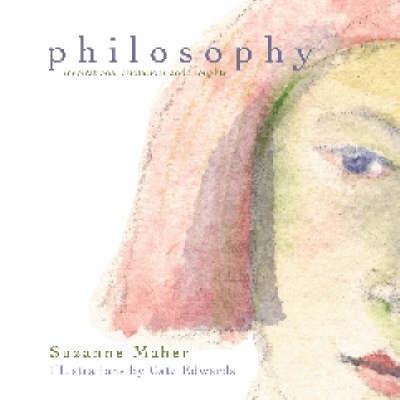 $26.99
NZD
Category: Gift Books
The chance discovery of nine journals, covered in dust on a bookshelf in a tiny Australian country town, led to the collaboration of drawings and enlightened messages in this book. Hidden inside these journals were a soul's intimate journey through the trials, hopes and revelations of life.
Rumi Book
by AFFIRMATIONS PUBLISHING HOUSE
$19.99
NZD
Category: Gift Books
Able to transcend age, gender, religion, and time, Rumi's writings look beyond the superficial aspects of life; instead delving into the joyous nature of love and the inherent wisdom of the heart. This beautifully produced volume is a delightful introduction to a classic poet's work.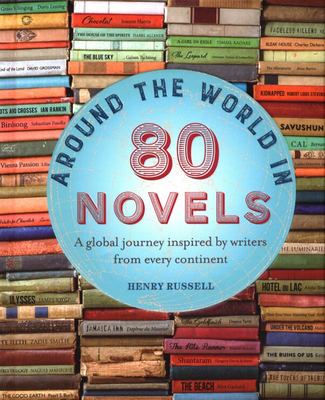 $29.99
NZD
Category: Gift Books | Reading Level: 4 Non Fiction
Whether you're a regular globe-trotter or an armchair traveller, these 80 works conjure up the spirit of place for locations on every continent. Sometimes the setting of a novel is as important as the story--where would Dickens be without London, or Edith Wharton without New York? Who can read Tales of the City and not want to visit San Francisco, or enjoy Alexander McCall Smith's No. 1 Ladies Detective Agency and not wonder whether perhaps Botswana should be on your bucket list? Covering every corner of the world, from North and South America to Europe, the Far East, Australia, Africa, and more, there are classics by famous authors, alongside works by new writers. Sometimes a native of the country is best able to convey its true nature, but then an outside observer can recreate the attraction of the unknown. Around the World in 80 Novels is full of inspirational reads that will fire your imagination and have you reaching for your suitcase.   ...Show more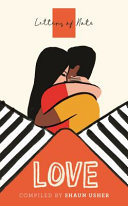 $16.99
NZD
Category: Gift Books
A compilation of remarkable letters with love at their heart, from the curator of the Letters of Note website.
$16.99
NZD
Category: Gift Books
An inspired and inspiring collection of letters on the theme of music, from the curator of the world-renowned Letters of Note website.
$16.99
NZD
Category: Gift Books
An irresistible feline-themed selection of letters from the curator of the globally renowned Letters of Note website.
$17.99
NZD
Category: Gift Books
Say hello to your inner bee with this light-hearted self-help book. From defying the odds and reaching for the stars, to working hard as part of a team, this book will show you how to go after your goals and get a buzz out of life.   Bees' determination and drive makes them excellent examples of how to make the most of every moment; whether it's their magical honey-making capabilities, their matriarchal mantra, or the fact that they're really just big softies, bees have it sorted. Tenacious, resilient and kind, bees hold the key to a wonderful life.   This book reveals the seven marvellous traits that you can embody to Be More Beeand live a happier, healthier and all-round more buzzed existence. Packed with practical tips and exercises, interspersed with folklore and fun facts about these fuzzy gurus, there's something for everyone. So take to the sky, bumble along and learn the art of being more bee! All you've got to do is BEE-lieve. ...Show more